"Lighting Up a Fiber Future"
About the Policy Roundtable
The Global Connect 2030 Agenda; several ITU and UN Broadband Commission initiatives and calls for collaboration to help close the digital divide; SAMENA Council's own "SAMENA Industry Development Goals", and an industry-wide realization to work collaboratively to achieve "Meaningful Connectivity" and "Global Digital Connectivity" as soon as possible, corroborate the necessity for advancing ICT Infrastructure, and especially fiber-optic networks.
Considering Fiber infrastructure is and will remain the conduit of meaningful connectivity for the next decade and beyond, for and reliability and resilience required from future networks, and is future-proof, it is important to accelerate fiber-centric policy works and regulatory approaches in the region.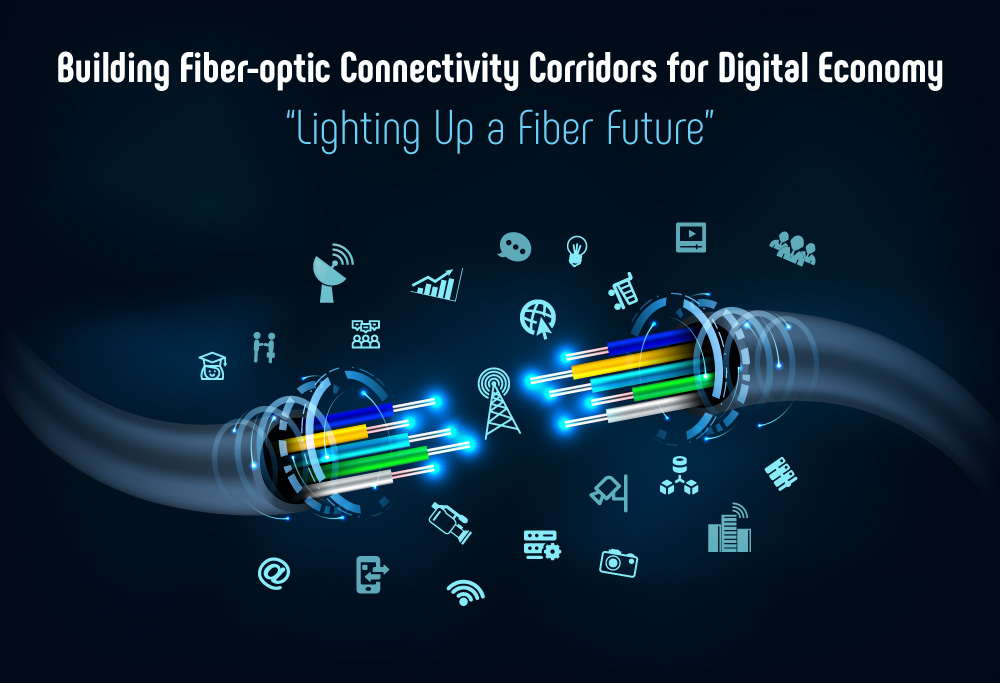 Some of the Participating Leaders
Speakers
Agenda
Building Fiber-optic Connectivity Corridors for Digital Economy
"Lighting Up a Fiber Future"
Dubai Local Time
(GMT+4)
11:00 am - 11:55 am
Perspectives, Priorities, and Enablement of Fiber Deployment
Keynote Speeches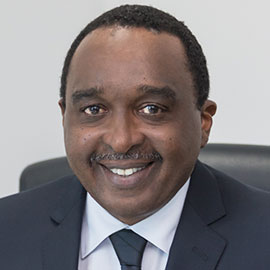 Bocar A. BA
CEO & Board Member
SAMENA Telecommunications Council, UAE
Global Fiber Broadband Status and Recommendations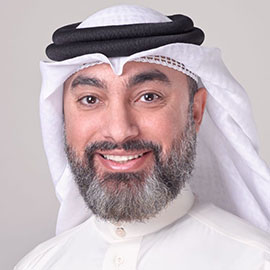 Mr. Adel Darwish
Regional Director
ITU, Egypt
Regional Policy Perspectives on Digital Preparedness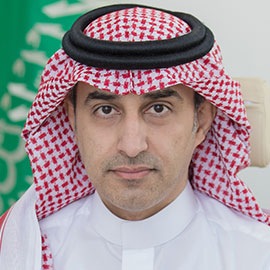 Mr. Bassam Al-Bassam
Deputy Minister for Telecom & Infrastructure
MCIT, Saudi Arabia
ICT Aspirations and Digital Government Goals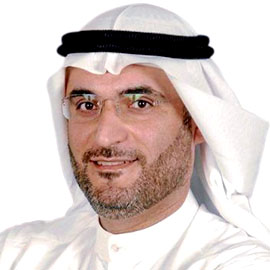 Mr. Waleed Saleh Al Qallaf
Board Member
CITRA, Kuwait
Digital Development Priorities and Fiber Deployment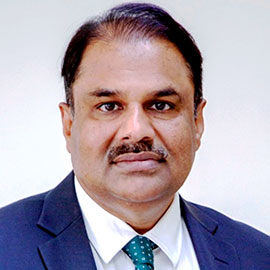 H.E. Major General (R) Amir Azeem Bajwa
Chairman
PTA, Pakistan
Regional Regulatory Views and Priorities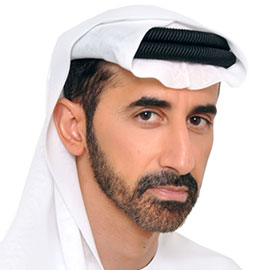 H.E. Eng. Majed Sultan Al Mesmar
Deputy Director General
TRA, UAE
Operator's Perspectives on Infrastructure Needs of the Future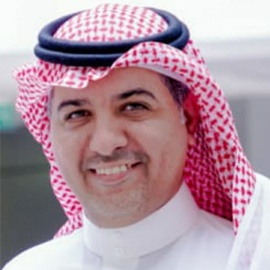 Mr. Amir Algibreen
Regulatory Affairs VP
stc Group, Saudi Arabia
Technology Enablement for Fiber Deployment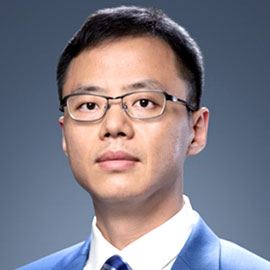 Mr. Lu Libo
President, Network Marketing & Solutions, Sales Division
Huawei Technologies Co., Ltd, China
11:55 am - 01:15 pm
Scene-setting & Panel Discussion
Scene-setting

Fiber Connectivity A Foundation for Digital Economy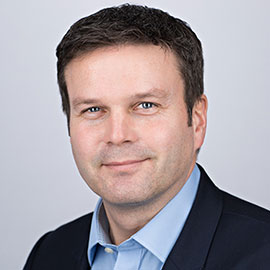 Mr. Michael Philpott
Research Director, Service Providers - Consumer
Omdia, United Kingdom
Panel Discussion:

Impediments and Implementation Accelerators for Fiber Deployment in the SA-ME-NA Region
Fiber-optic networks will continue to prove their usefulness and reliability for increasingly sophisticated technologies in the communications space. Data integrity, reliable long-distance transmission, and higher bandwidths are the hallmarks of fiber networks. Having played played a vital role in making possible the remarkable growth in global communications over the last 25 years, Fiber will again be instrumental in delivering innovation in many sectors that now increasingly rely on ICTs and collaborate with telecom operators, supporting new technologies such as ultra-fast broadband and 5G, IoT, among other smart-city technologies, over the next decade. Fiber will make Ultra-fast broadband and 5G, IoT and advanced smart technologies possible, and will be necessary for achieving the Digital Inclusion and Global Digital Connectivity imperatives. Many countries are in need of fostering Fiber deployment, and thus need to take the necessary policy and regulatory steps, so to set incentives for investing in Fiber. Public-Private partnerships and new funding techniques may be necessary to accelerate Fiber and other ICT infrastructure development. This SAMENA Accelerator policy roundtable on Fiber aims to address Fiber deployment needs of the SA-ME-NA region by answering key questions from five perspectives, to corroborate the urgency with which Fiber deployment should be expedited in the SA-ME-NA region.
Key Focus Areas and Questions:
What are the region's major Right of Way (ROW) issues, and how can these be overcome to accelerate fiber deployment, including in buildings?
What are the most practical fiber deployment strategies, including under-ground and aerial deployment? What technologies can help mitigate challenges in each deployment scenario?
How can time and cost to deploy fiber be reduced with intra- and inter-industry sharing of infrastructure? What new models of infrastructure development and sharing are in practice?
Important decisions made in the design and deployment can make fiber a true asset of lasting value. How can fiber be promoted as a future-proof asset and what are the major return on investment (ROI) concerns for the fiber investor?
Strong demand for fiber exists from wireless densification for 5G, improved broadband access and new business connectivity services, with each being a strong reason for governments to incentivize fiber. What incentives can regional policymakers and regulators can provide on both short- and long-term basis to expedite fiber deployment in the region? What PPP methods, taxation relief or licensing policies could work best for the region?
Moderator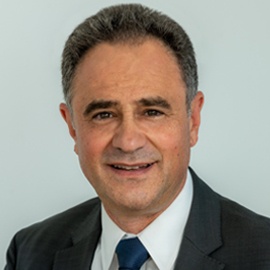 Dr. Karim Taga
Managing Partner, Global Practice Leader TIME
Arthur D. Little, Austria
Speakers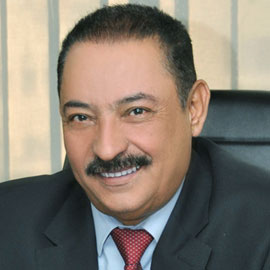 H.E. Dr. Ghazi Aljobor
Chairman of the Board of Commissioners and CEO
TRC, Jordan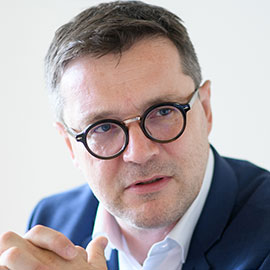 Mr. Klaus Steinmaurer
CEO, Telecommunications and Postal Services
RTR-GmbH, Austria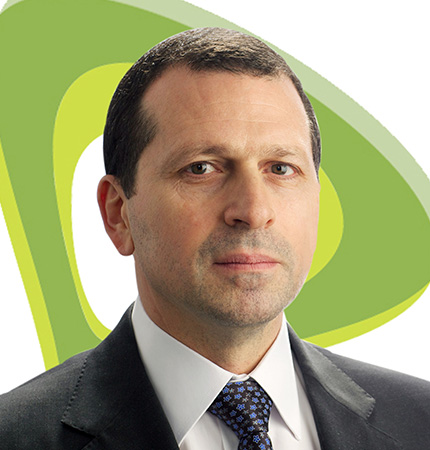 Dr. Kamal Shehadi
Chief Legal and Regulatory Officer
Etisalat International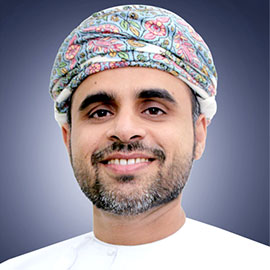 Mr. Auf Abdulrahman Al Bulushi
GM Corporate Strategy
Oman Broadband, Oman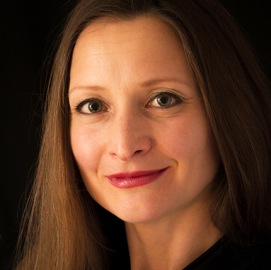 Ms. Imme Philbeck
Chief Economist and Director of Sector Development
SAMENA Council, Switzerland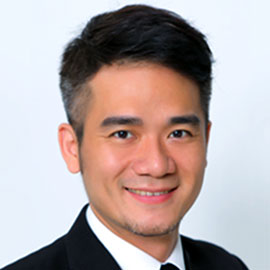 Mr. Chenguanhong
Chief Consultant/Senior Solutions Director
Huawei Technologies, China
01:15 pm - 01:45 pm
Toolkit Presentation & Outcome Statement
Technology Toolkit Presentation for Policymakers
Ultra-light Blade Design, Easy to Install
AirPON maximizes infrastructure reuse and is quickly deployable:
Industry's first compact 1024-line Blade OLT can be installed in cell-sites or on poles, walls, etc. Together with end-to-end pre-connectted ODN (no splicing in the field), AirPON can be deployed 3 times faster than classic FTTH solutions with an average 30% CAPEX saving and delivers better end-user bandwidth with 10G PON.

Huawei's Quick ODN minimizes fault risks and speeds up provisioning:
Proprietary AI-powered digitized passive ODN component mapping and iMaster NCE's zero touch provisioning system, AirPON delivers AI-based maintenance and proactive fault resolution. It enables not only faster provisioning, but is less susceptible to faults.
Fiber Deployment "Outcome Statement"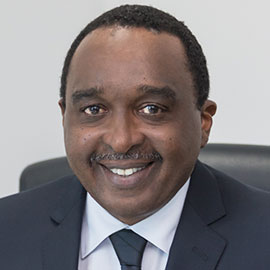 Mr. Bocar BA
CEO
SAMENA Council, UAE
Eng. Salman Bin Abdul Aziz Al-Badran
CEO, Mobily
"SAMENA is an excellent platform for the telecom leaders in the region to share their experiences in order to increase their competitive edge and achieve further growth and success. I believe that SAMENA's energetic events and gatherings prepare concerned key persons in facing different challenges in the industry."