About the Policy Roundtable
SAMENA Accelerator policy-level roundtable on Fiber & IPv6/IPv6+ deployment, organized as a part of the SAMENA Council – Huawei collaboration during the UBBF 2021 conference in Dubai, focuses on policy, regulatory, and business enablement issues relating to fiber deployment and industrial digitalization. The SAMENA Accelerator is in continuation of the SAMENA Accelerators held last year in collaboration with Huawei, with special focus placed this year to correlate fiber deployment with socio-economic growth, especially in the rural areas of the region, and to build the case for accelerated fiber deployment as an essential ICT pillar, which can dramatically add to and support sustainable national GDP growth by engaging rural communities. Key incentives and enabling environment need to be provided and key challenges need to mitigated at an unprecedented pace to achieve universal access. Furthermore, accelerating Industrial Digitalization in the era of Industry 4.0 and IoT, with the aim of accommodating complex and distributed network applications, and allowing for Telecom Operators' search for new streams of business growth, including through intelligent cloud network capabilities, demands speeding up the transition from IPv4 to IPv6 and also to IPv6+.
SAMENA Accelerator on Fiber & IPv6/IPv6+ is a hybrid event, with leaders and the audience participating both physically and virtually. The event will take place in Dubai, UAE.
2:00 PM - 3:30 PM
Welcome Lunch
Opening

Global Connectivity & Digital Development Imperatives
Aims and objectives of the discussion, including focus on Rural Fiber and Industrial Digitalization with IPv6+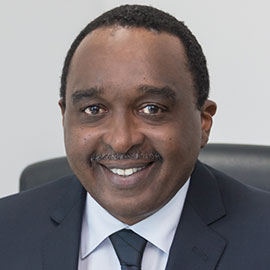 Mr. Bocar BA
CEO & Board Member
SAMENA Council

Scene-setting

Transformative Power of ICT Infrastructure and Digital Services for Accelerating Socio-economic Growth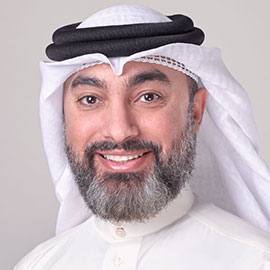 Mr. Adel Darwish
Regional Director
ITU (Egypt)

03:55 PM - 04:25 PM
Keynotes
Shaping the National Digital Future: Five-Year Policy Vision of Inclusive Gigabit Society in the UAE and Achieving the Digital UAE Vision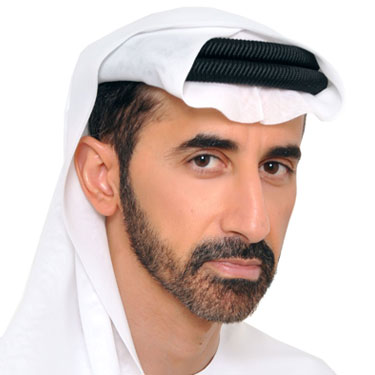 H.E. Eng. Majed Sultan Al Mesmar
Director General
TDRA (UAE)
NBN Stimulus: Innovative Policy Steps in the Provision of Ultra-fast Broadband Connections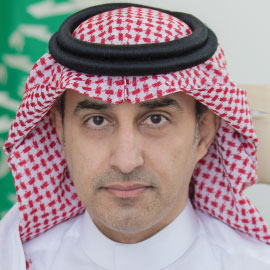 H.E. Mr. Bassam Al Bassam
Deputy Minister
MCIT (KSA)
Digital Infrastructure for "Decent Life":The Necessity of Materializing Universal Broadband Access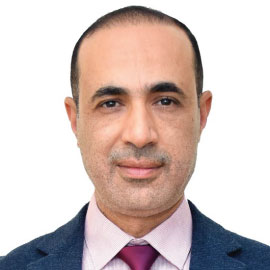 Dr. Fadhel Digham
Head of National Projects Sector
NTRA (Egypt)
Right-of-Way Implementation and Socio-Economic Development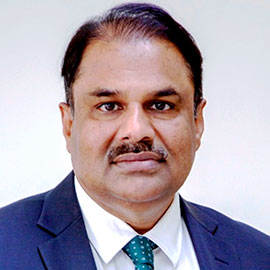 H.E. Major General (R) Azeem Bajwa
Chairman
PTA (Pakistan)
Tools and Incentivization Strategies for Fiber Development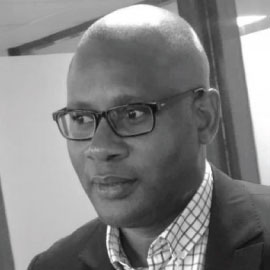 Dr. Isaac Sissoko
Secretary general
Ministry of Digital Economy and Telecommunications (Senegal)
Panel Discussion:

Fiber Deployment Experiences & Best Practices for Stakeholder Engagement
Key Focus Areas and Questions:
NBN Deployments and Lessons Learnt for Outside Plant and Inside Plant Environments
Operator Fiber Strategies
Innovative Technologies to Support Fast Fiber Deployment
Moderator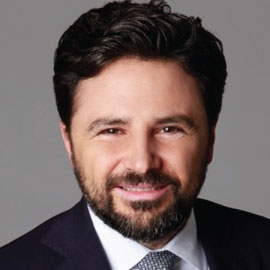 Mr. Andrea Faggiano
Head of Middle East Telecoms Practice
Arthur D. Little (UAE)
Speakers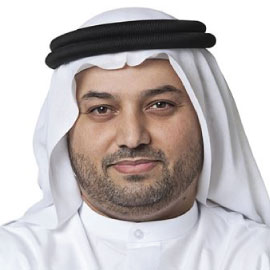 Mr. Saif Bin Ghelaita
Executive Director Technology Affairs Department, TDRA (UAE)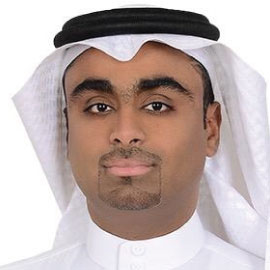 Eng. Mohammed Aljuhani
Vice President
Mobily (KSA)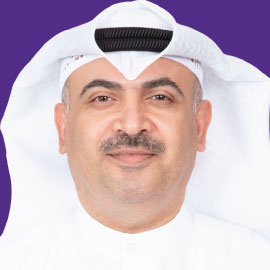 Eng. Fahad Abdul Rahman Al Ali
CTO
stc (Kuwait)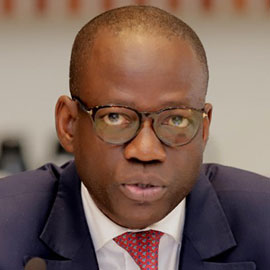 Mr. Lacina Kone
DG
Smart Africa (Rwanda)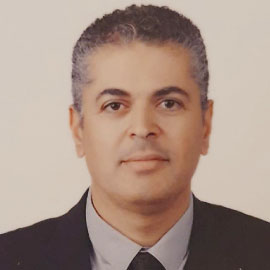 Mr. Tarek Shamekh
VP of Technology
Benya Group (Egypt)
Closing - Track 1 and Opening - Track 2

Declaration Statement with Recommendations to Implement Way Forward on Fiber Deployment in Rural Communities
Brief Note on Transition of Discussion to IPv6 & IPv6+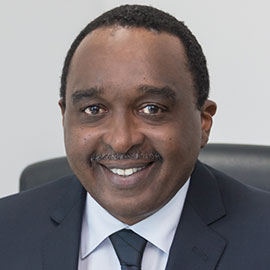 Mr. Bocar BA
CEO & Board Member
SAMENA Council

Scene-setting

Fostering Innovation and Closing the Digital Divide:
The Role of IPv6 & IPv6 Enhanced Innovation in Regional Digital Economic Transformation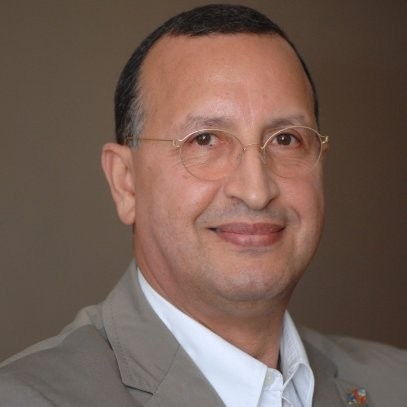 Mr. Latif Ladid
President
IPv6 Forum (Luxemburg)
05:35 PM - 06:15 PM
Keynotes
Botswana Digital Transformation Opportunities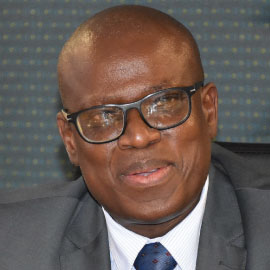 H.E. Mr. Thulaganyo Merafe Segokgo
Minister of Transport & Comm. (Botswana)
Transitioning to IPv6: Experience-sharing and Future Plans from Saudi Arabia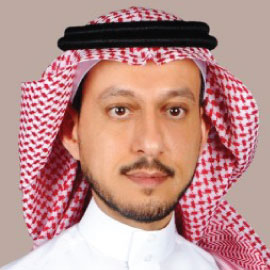 Mr. Adeeb AlBraidi
GM Internet Services
CITC (KSA)
The Case for IPv6 and IPv6+ to Advance the Digital Economy of the Region: Achieving Digital UAE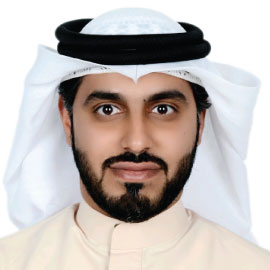 Mr. Abdulrahman Al Marzouqi
Director Digital Policies
TDRA (UAE)
IPv6/IPv6+ Transformation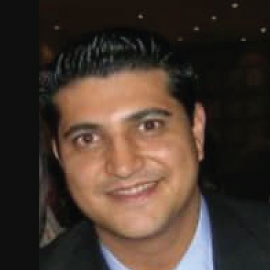 Mr. Carlos Ralli-Ucendo
President
IPv6 Council (Spain)
ITU & Member State Perspectives on IPv6 Transition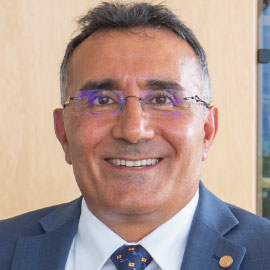 Dr. Bilel Jamoussi
Chief, Study Groups Department
ITU-T (Switzerland)
Panel Discussion:

The IP Innovation Landscape and the Future of Connectedness
Key Focus Areas and Questions:
Cloud-based everything, IoT, and Cross-Industry Digitalization and the IP Requirements
Network Transformation Experience-Sharing
The Role of Industry Value-chains and the Pace of IPv6 Adoption to Foster Industrial Digitalization
Moderator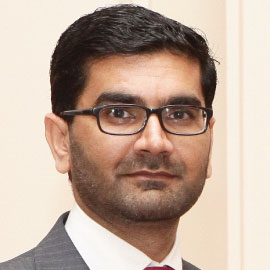 Mr. Izhar Ahmad
Director - Industry Affairs & Communication SAMENA Council (UAE)
Speakers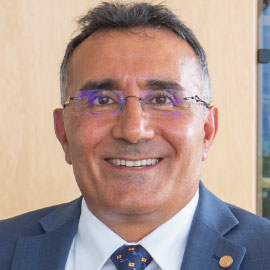 Dr. Bilel Jamoussi
Chief, Study Groups Department
ITU-T (Switzerland)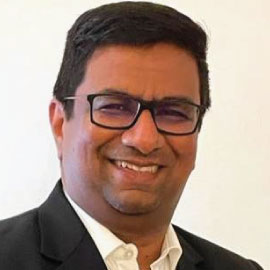 Mr. Sholy Augustine
Senior Strategist
Omantel (Sultanate of Oman)
Mr. Eddy Kayihura
CEO
Afrinic (Mauritius)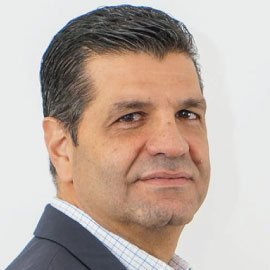 Dr. Chafic Chaya
Regional Communications Manager
RIPE NCC (UAE)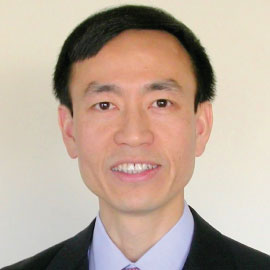 Mr. Xipeng Xiao
Head of Standard & Industry Development for Data Communications, Huawei Europe
Special Message

"Work Together, Win Together"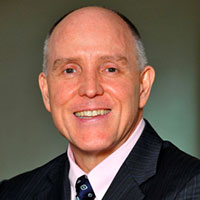 Mr. Paul Michael Scanlan
CTO - Carrier BG
Huawei
Closing

Declaration Statement with Recommendations to Implement Way Forward on IPv6/IPv6+ Adoption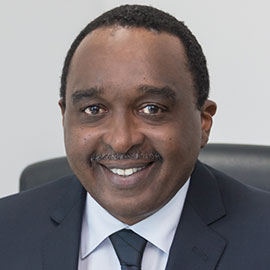 Mr. Bocar BA
CEO & Board Member
SAMENA Council